New Products - Luxury Knitwear
AGE SHOULD NOT BE A BARRIER TO STYLE
When we looked at the fashion landscape, we realized the women we looked up to were nowhere to be found. We watched our mothers become discouraged by their options as we saw brand after brand launch with an ever-younger target customer.
Birdie & Claire is a clothing brand created to reflect the women we know and love: older and beautiful, energetic, and confident. While we center mature women in our product curation and design process, our goal is to create and find styles so timeless and comfortable, women of all ages will love them. 
It has been a true joy building Birdie & Claire, and we are so very grateful you are here.
SHOP SPRING 23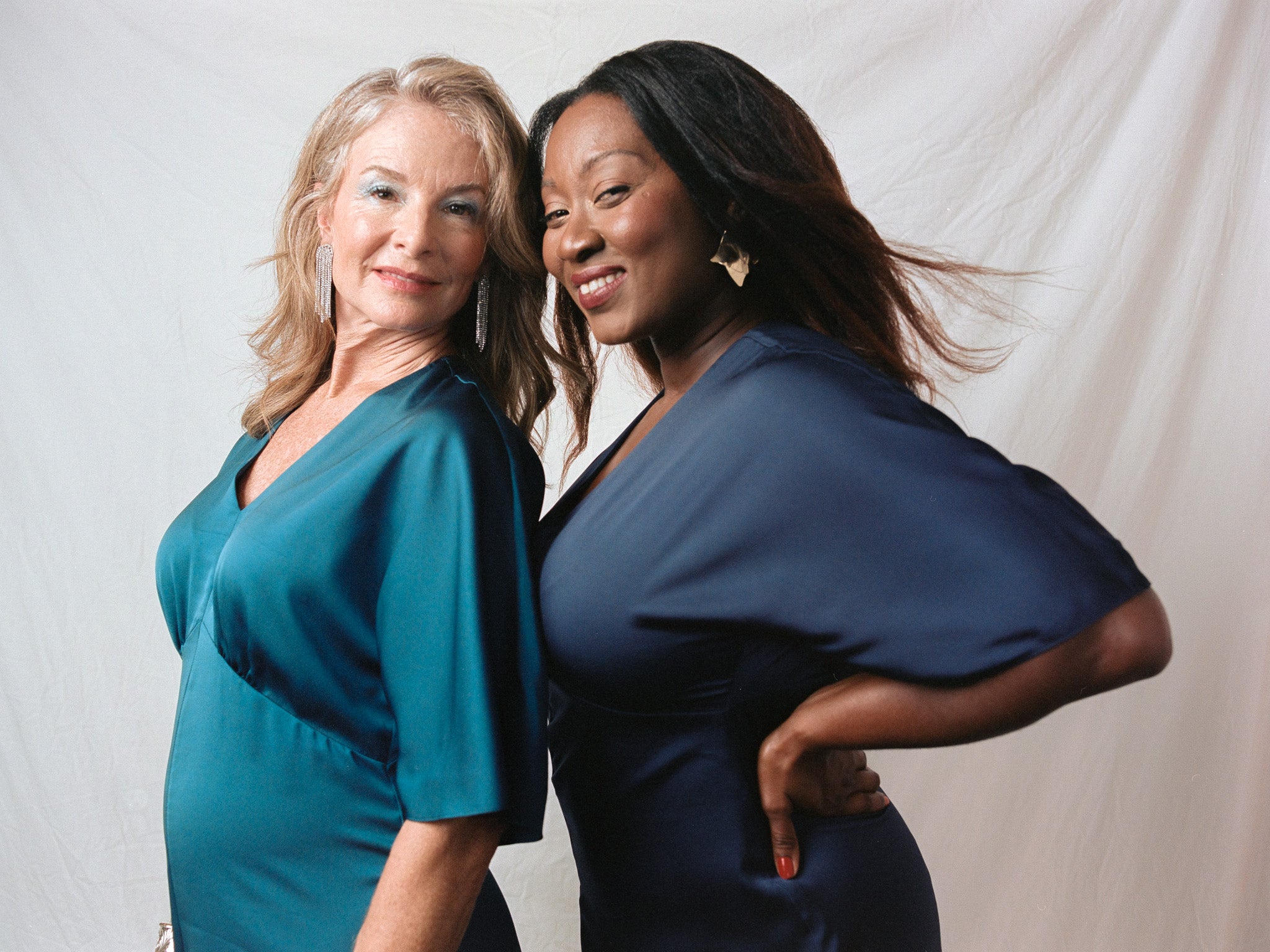 Regular price
$245.00 USD
Regular price
Sale price
$245.00 USD
Unit price
per
WHAT YOU CAN EXPECT FROM BIRDIE & CLAIRE
INTENTIONAL PRODUCT DESIGN

We are determined to bring you the styles, function, and sizes you want. Our thoughtfully designed apparel pieces are created with input from customer interviews.

We will always focus on high-quality materials, skilled production partners and ethical production practices. We aim to do well and do good.

CURATED PRODUCT SELECTION

Shopping should take as long as you want it to. Our carefully assorted collections of products and accessories save time and energy when shopping.

Over time, we will expand our style and size offerings to be a reliable shopping destination that fits your life and can be personalized to your individual style.

EXCEPTIONAL EXPERIENCE

We aim to provide customer service that answers your questions and creates a sense of ease, relief, and comfort. 

Reach out to us anytime about our products, an order, or any experience you've had with our company. Though we aren't "in store" with you, you're not alone in finding your desired look.